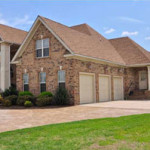 New Construction – Moving into a new home is an exciting endeavor but not every home was built with your family's needs and lifestyle in mind. Pinnacle Development Group has the experience and skills to build your ideal home.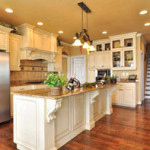 Remodeling and Additions
– Pinnacle Development Group can make you fall in love with your home all over again. Our renovation services can improve your home to function more efficiently with better design and updated amenities.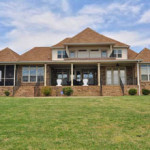 Roof Replacement and Installation
– Having a reliable roof over your head is crucial to protecting your property and keeping your family comfortable and secure. Pinnacle Development Group possesses the knowledge of roof structures, the appropriate roof drainage and proper attic ventilation to provide top notch roof installations and replacement.